Escape room in Bratislava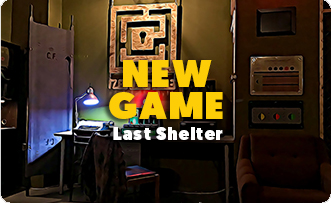 New game - last shelter
We introduce you our newest game called Last Shelter. First escape room where your goal is not to escape but survive. Enjoy new style of playing in our Survival Escape game.
Sporka enter room
We were part of a unique project for Slovenská sporiteľňa at Night of Chances. Can you imagine that you will find yourself in an escape game instead of a simple company interview? We do.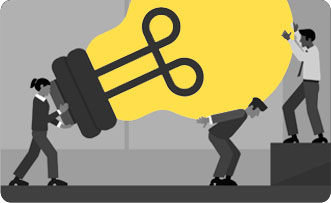 Best teambuilding
Tired of boring and common team ctions in the city? The Escape Room provides challenging scenarious for your team full of unique and entertaining action. Available for 35 players at once. For more info click here.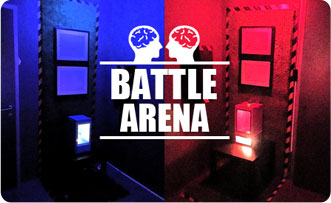 Battle arena - team vs. team
This time, your opponent is not only time, but especially those who stand against you. Fight against yourself in the unique EscapeGame. 2 identical games with glass wall / 2 teams / One final key! Click for more info

Tired of boring and common team ctions in the city? The Escape Room provides challenging scenarious for your team full of unique and entertaining action.
Looking for something special for your birthday party? Would you like to try something special? Something that you and your friends will not forget so long? Make a birthday party at Room Number 13.
Are you going out in the evening and would you like to start your night differently and creatively? Try one of our special games exactly for occasions like that. Only 18 years old.

Last escape before the BIG DAY. You experience the last leak before you say the final YES. Want to spend an unforgettable night? Start with us and let us be a part of your epic bachelor party.
Really enjoyed the escape room experience, the game setup was realistic and the staff were really nice and helpful. Good activity to play together with friends!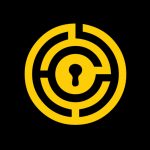 Thomas
Great experience.great staff. I recommend it to everybody. The Best in Bratislava.The game was exciting and the atmosphere there was fascinating.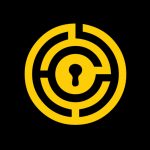 Sam
Been to Temple of skull last week, the staff are so great and friendy, love here so much, will be back next time for sure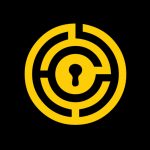 Vicky
One of the best escape room ever. We recommended it to all. Game BattleArena perfect if you are really competetive. Of course better if you win 🙂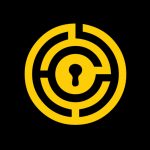 Amanda
This real escape room is one the best we have ever visited with friends. Its unique more creative and harder than other ones. Huge playing area in this room pushing Real Escape games to new (better) level…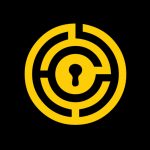 Aaron
Escape room Crime Scene- Very thrilling and full of mystery. Friendly staff! We will come back again to try other rooms.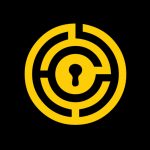 Mareen
Great EXPERIENCE thank you so much!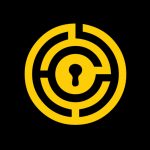 Paul
Thanks for the awesome moment! It was really hard but me and my friend enjoyed lot of fun! In our next visit od bratislava we will come back. Thanx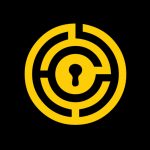 Cameron
Choose from 4 unique escape games. Star rating shows difficulty of each escape room.
We reccomended booking the game 48 hours in advance. Arrival on a reserve term is 5 minutes before the game starts. You need a reservation to play.
PAYMANT IS POSSIBLE ONLY WITH CASH.
10:00 / 11:30 / 13:00 / 14:30 / 16:00 / 17:30 / 19:00
ALL OUR GAMES ARE POSSIBLE TO PLAY IN SLOVAK AND ENGLISH LANGUAGE.
Room number 13 offers not only ordinary escape games, but we also have unique special experiences in our portfolio, such as birthday parties, bachelor parties, party games, and more. These special events are not covered by the above price list. If you are interested in one of our special games or services, do not hesitate to contact us.
*Hours 20:30 / 22:00 / 23:30 are considered as night times,upon which the regular price does not count. For more informations about pricing, do no hesitate to contact us
*If the customer comes late, Room number 13 reserves the right to shorten the duration of the game. If the delay is longer than 20 minutes Room number 13 reserves the right to cancel the game. Reservation can be canceled 48 hours before the booked date. Payment is possible only with cash.